solutions for your business
Mobile Application Development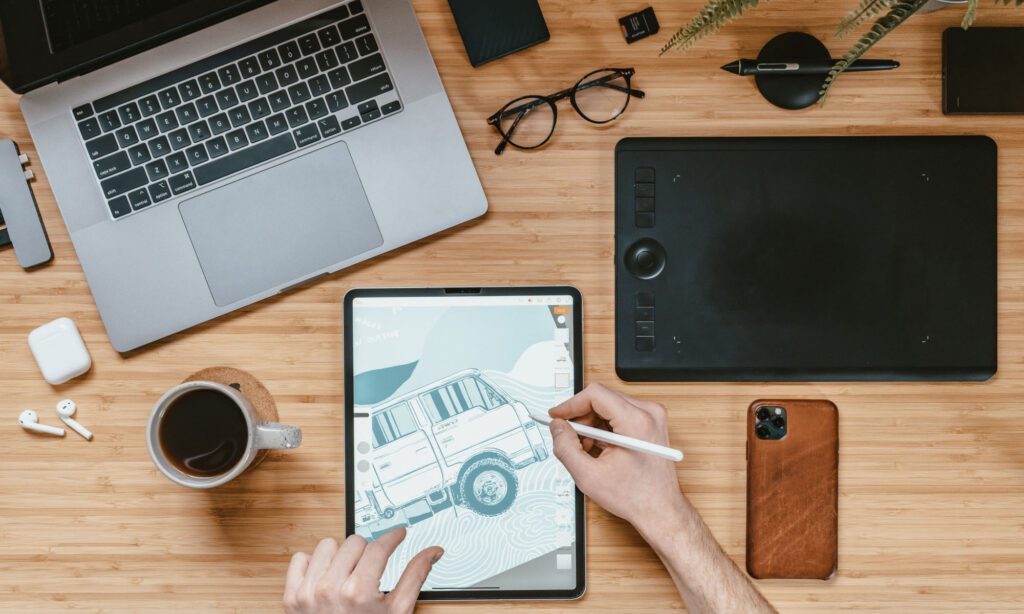 Today, most mobile users access the internet through apps, not websites. Users check their news feeds and social media accounts rather than reading their preferred websites. They also stream their favorite music or download their go-to podcast app instead of listening to music on a site. If your company's products or services are accessible through mobile websites or apps, it's time to develop a dedicated mobile presence. With so many businesses releasing native apps – 91% of small businesses being mobile optimized – it's never been more critical to invest in Mobile Application Development. Keep reading to discover why and how you can benefit from developing a mobile application for your business with Tech Integrations.
Why Develop a Mobile App for Your Business?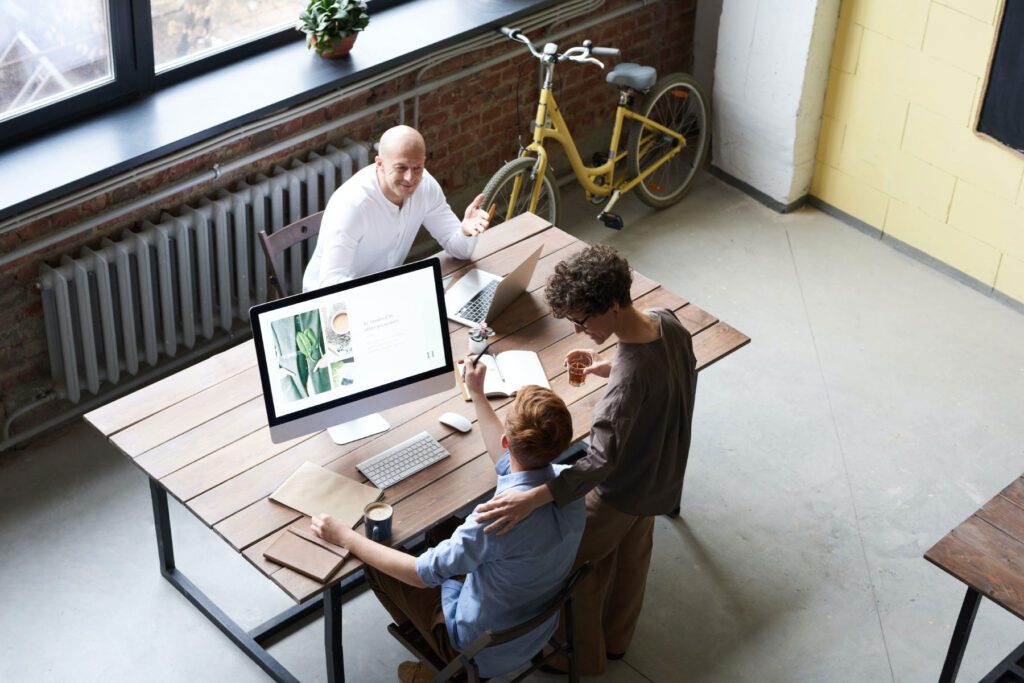 The time people spend on their phones has skyrocketed in recent years. The average person spends over three hours daily on their phone – most of that time on apps. Mobile apps are essential to modern life and are here to stay. Additionally, the way people engage with your brand is likely to be influenced by whether your company is accessible through mobile applications. Most users tend to engage more with businesses whose apps they've downloaded than those accessible only through a web browser. In this modern, increasingly technology-based world, optimizing your business for mobile and developing a mobile app is essential. Our Mobile App Development Company can help provide quality service with experienced professionals who will work with you to create the perfect mobile app for your business. 
How We Can Help You Develop The Best Mobile App
When developing your mobile app, our team will consult with you to create a bespoke application that captures the goal of your business and helps appeal to your prospective customer.  We will provide professional service with expert advice, particularly on factors such as the design of your app – how it will look and feel, and if it will be user-friendly.  Our team at Tech Integrations will also ensure the functionality of your app and make sure it will offer all of the features you need for your business. 
Shopify Themes & Apps Development
WordPress Websites and Custom Solutions
UI / UX & Front End Development
SEO & Social Media Marketing
At Tech Integrations, we offer Mobile App Development Services for both iOS and Android. If you have an excellent idea for an app but are unsure if it's the right fit for Android, iOS is a perfect option. If your business is targeting iPhone users, consider building an iOS app. It's easier and can be more cost-effective than Android. You'll want to create a native iOS app slightly different from your business's original website. You'll want to include all the same information, but you'll want to tailor it to work with the iPhone's smaller screen. 
Android is the most widely mobile operating system, with 43% of the global market. If your business is targeting Android users, consider building an Android app. If you're targeting a more niche audience, developing your app for Android is best.
Our team of mobile app developers will work closely with you and your team throughout the process. We'll ensure you're always in the loop from imagination to development and testing. You'll have access to our team members at any point in the development process. We'll also ensure you're satisfied with the design and functionality of your app before its release.
Mobile apps are a must-have for modern businesses. They help you engage with customers and drive conversions. They're also essential for providing a positive user experience. So, why wait? Start researching which platform is best for your business and call Tech Integrations today for the Best Mobile App Development Services. Are you ready to take your business to the next level?