Top expert providers for all your web development needs
Experts in
Shopify
WordPress
Mobile Apps
The way to get started is to quit talking and begin doing!
Creating a bespoke and full-scale solution for your business, we take our jobs seriously. With experts available across a variety of areas, we help our clients to achieve top-level quality in every aspect of their web development.
If you're starting from scratch, we'll help build the web designs that will blow your competition out of the water. Looking to improve your web products? We've got the talent at hand to help innovate and create the best products on the market.
Our portfolio speaks better than words!
Everything you can imagine is real
For us impossible is just an opinion!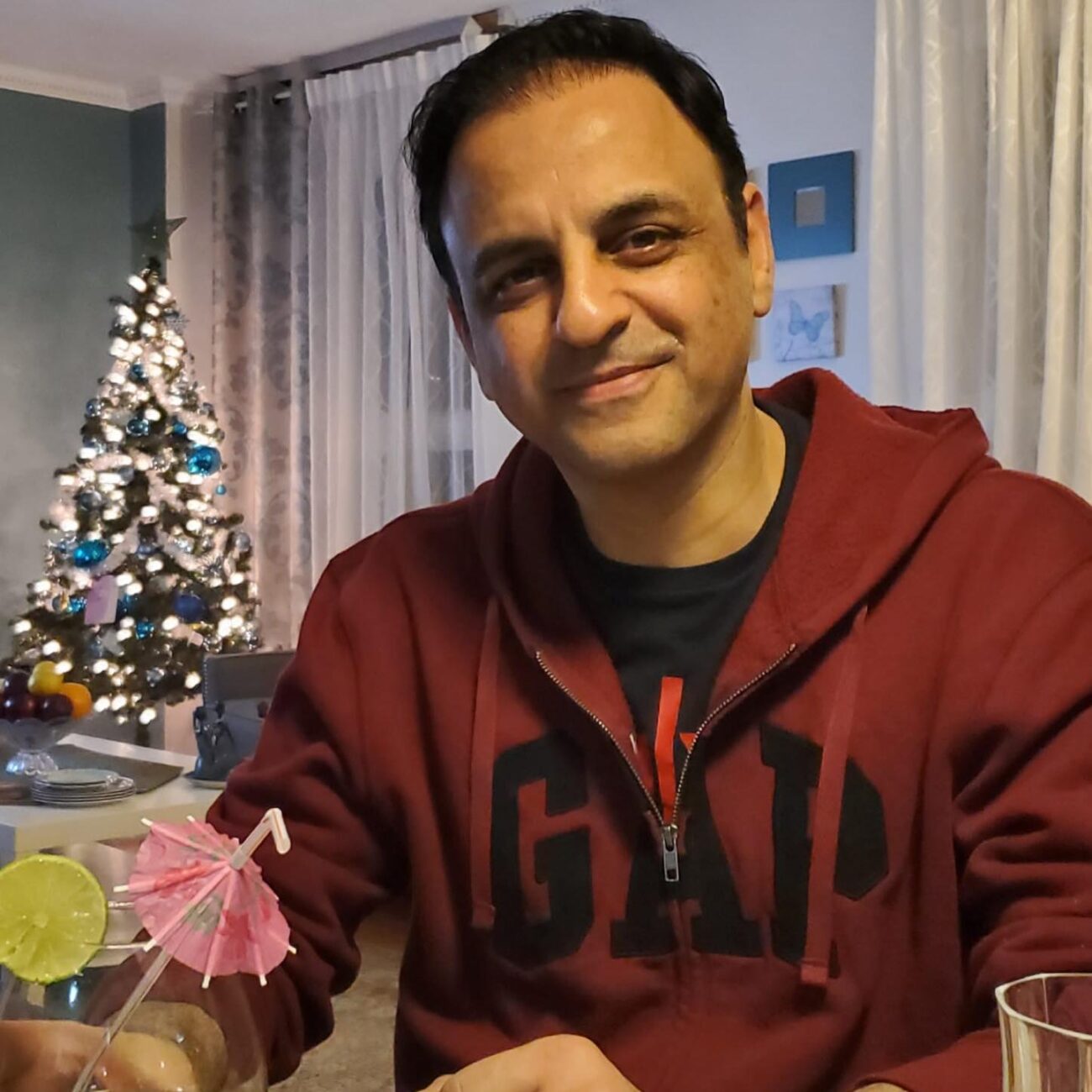 Moe Zad
iSpice LLC
"I know this goal wasn't easy. How you managed to set it and systematically work towards it until you achieved it truly speaks to your intelligence, tenacity, and perseverance. I'm lucky to find you on upwork. Thank you"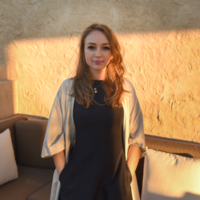 Sima Shaban
Mystic Earth
"Ahmad is a professional and skillful web developer. He assisted us in creating the structure for our Shopify website. He was very communicative and completed the project efficiently. I will definitely recommend his skillset and collaborate with him again in the future."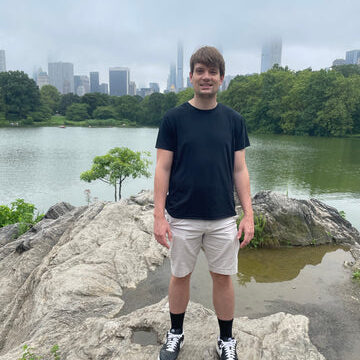 Steven Wilson
Wilson Mining
"Great communication and fast completion. Knows what he is doing."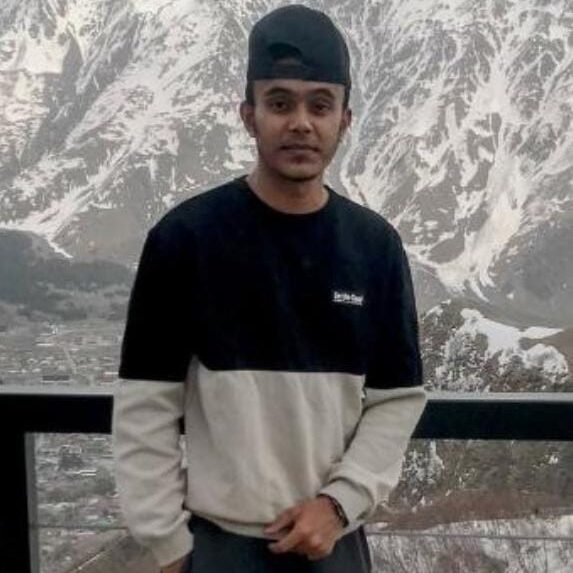 John dCosta
Wavy Look
"Ahmad is a very professional developer. He completed all the tasks perfectly and even faster than what he quoted. We are very glad that you have found you and will surely rehire him for other projects soon. Highly recommended!"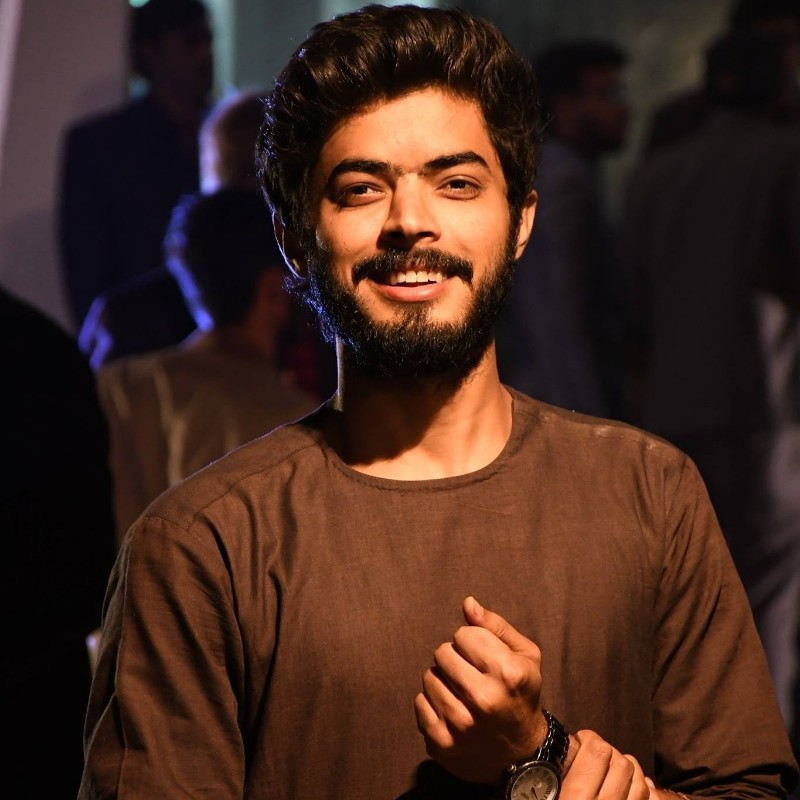 Muhammad Haroon Ur Rasheed
Neon Labz
"Mate, you're an amazing guy. You're my go to guy for Shopify. The way you fixed me issues and guided me in a Positive way, that was pretty awesome. And you were constantly Available for communication as well. I would be working with you a lot. You're RHE recommended guy for Shopify works."
Hamza Majeed
Candy Whiz
"Brilliant work, communicated perfectly and updated at every step. Gave me multiple options as of which I was able to choose which was the best option for me. I will be using Ahmad for future work. Was a difficult task but he did it and always asked questions to ensure the finish was to my requirements."
We love & know what we do!
A big business starts small!
A wealth of services to cater to your web development needs
We offer a range of services that deliver results every single time. No matter what our clients are after, each service we provide is tailor-made and intended to garner the best outcomes for their business. From Shopify to WordPress and website development, we work closely with your business branding to create fluid and seamless designs.
Our expertise is apparent in all of the services that we offer to our clients, who span many industries.
Get the best expertise and guidance for your web development needs
Don't be busy – be productive!
Using the power of big data, we look at what your business needs from our web development services before diving in.
With data in hand, we plan out a tailored solution that will help get the most out of your budget.
We begin the process of designing and creating to bring our collaborative vision to life. It's the best part for us!
We'll make sure that everything we design, create, and implement into your site has been checked for quality. Our services always exceed expectations.
Once everything is complete, we show that the proof is in the pudding with our show-stopping results. You won't be disappointed.