Search ENGINE OPTIMIZATION
Keyword Research

On-Page SEO

Off-Page SEO

Guest Posting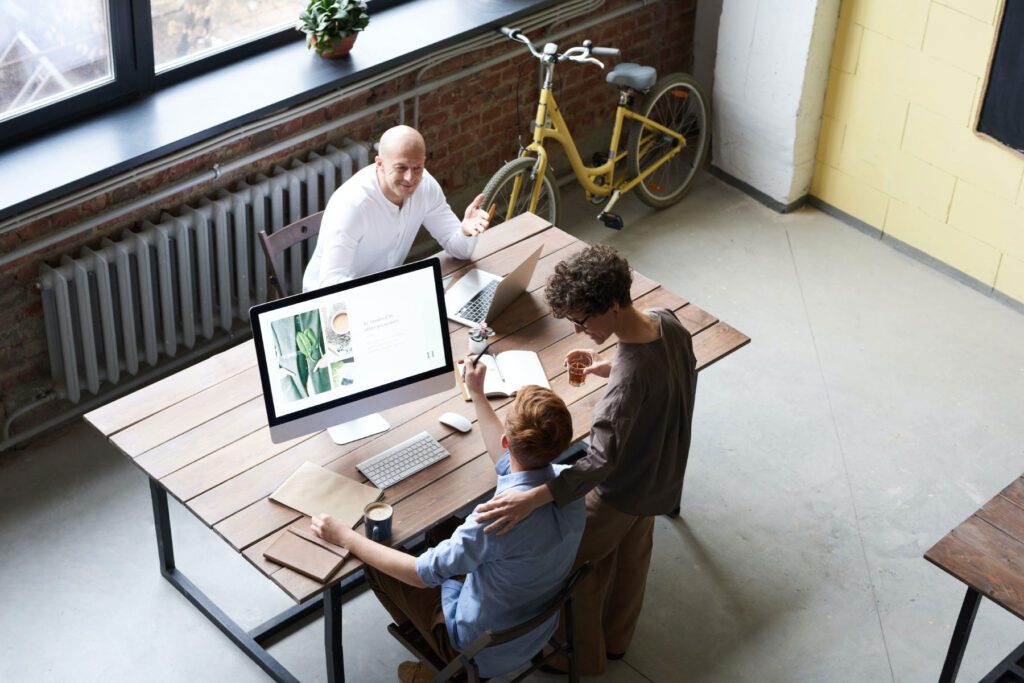 If you are searching for a way to get your website ranked among the top search results, then you need the help of an SEO service. Trying to do this yourself can lead to some catastrophic results if you don't get it right, which is why you should leave it in the hands of SEO esports such as us. But, how can we do this?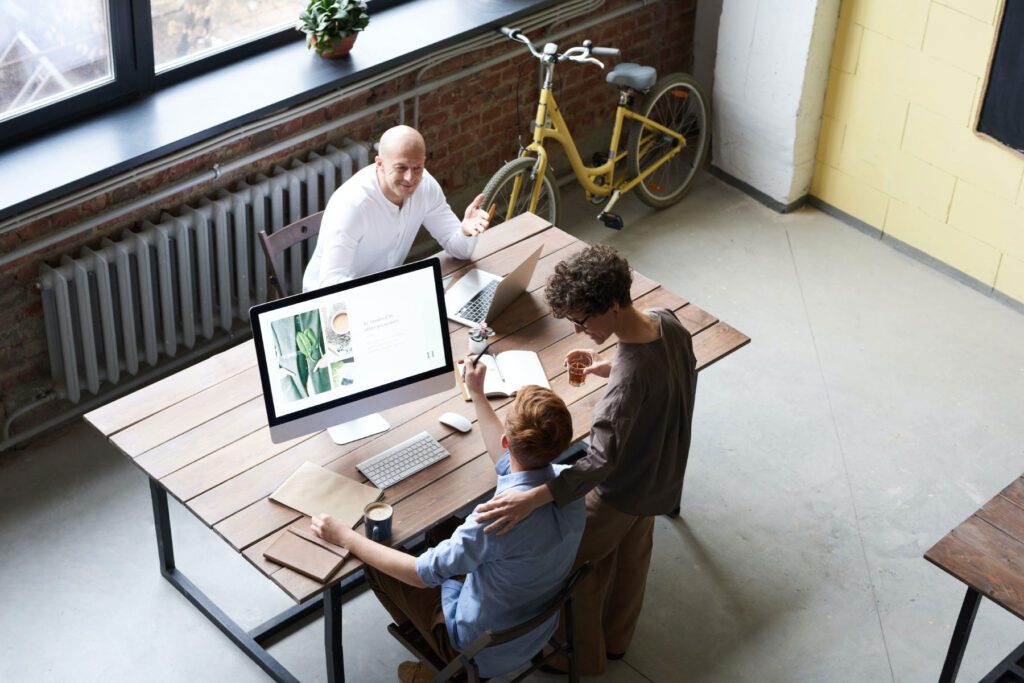 Keyword research can be long and tedious, but it's also one of the most important parts of SEO. When users type in queries to do with your business, they usually use one of a few keywords to find what they are looking for. It's important that you are targeting these words and using them in your content so that you are one of the top results when that word or phrase is searched.
Our team of SEO experts know how to find these words, and optimize your content with them in a way that looks natural. You will then find that your website ranks higher for searches that contain these words.
Improving content is another essential part of SEO. Your content needs to be relevant, it needs up to date information, and ideally it should contain backlinks to websites with a high domain authority. If you don't know what that means, you don't need to panic because our SEO company is here to help. Full of SEO experts, your content will never look better, and never rank higher than when we are creating it.
Contact Us Today for Quality SEO Services
If you're looking for a Shopify development company to help take your business to the next level, look no further than our team of experts at Tech Integrations. We have years of experience helping businesses like yours create an online presence that looks great, functions well, and drives sales. So contact us today for a free consultation, and let us show you what we can do!