Themes Development

Apps Development

Wholesale Configurations

Shopify Custom Solutions
solutions for your business
Shopify Development Company
Are you looking to develop a Shopify store for your products?
Are you not sure where to start?
Or maybe you have already begun to but are running into some roadblocks and could use some help. If any of these sounds like you, then you should consider working with a Shopify development company.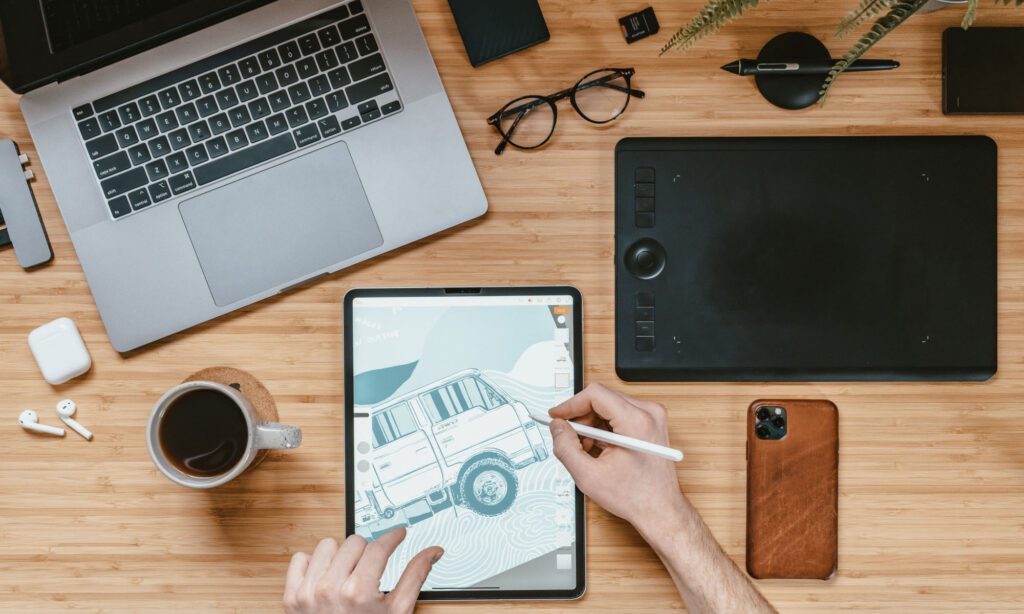 Shopify development companies (commonly referred to as "Shopify Experts") are businesses that specialize in helping entrepreneurs create and manage their Shopify stores. They can provide everything from initial setup and design services to ongoing support and marketing assistance. And since they deal exclusively with Shopify stores, they have extensive knowledge and experience in the platform, which can be invaluable when it comes time to make your store look and run its best. So if you're thinking about starting or expanding your business with a Shopify store, be sure to check out Tech Integrations, one of the top-rated development companies. We're confident that we can help you take your business to the next level.
Why Do You Need A Custom Developed Shopify Website To Sell Your Products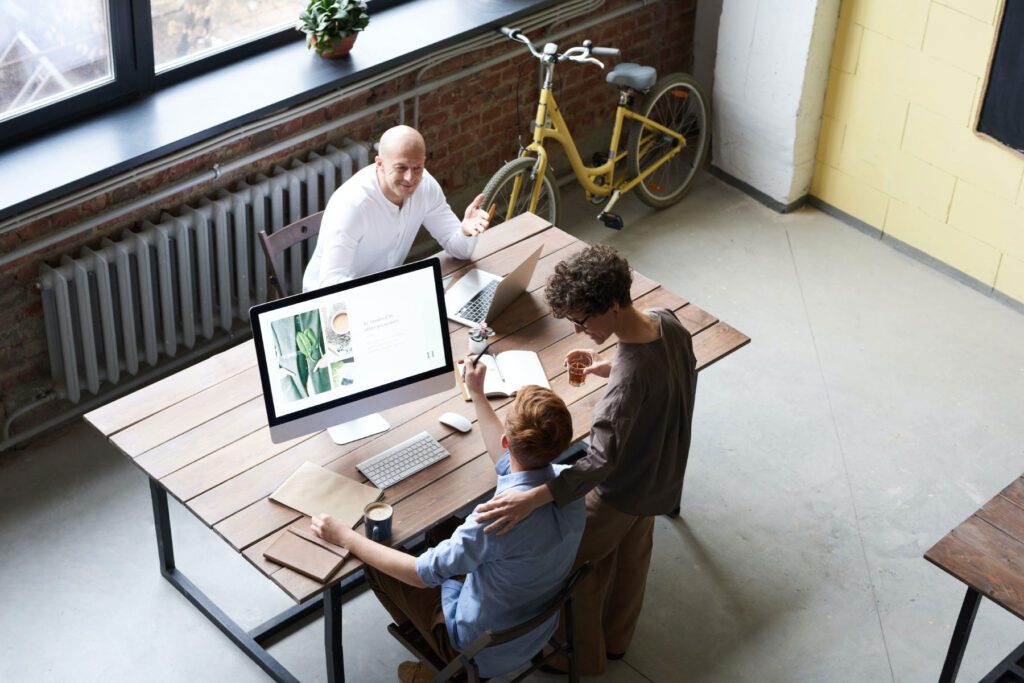 Shopify is one of the most popular e-commerce platforms available, and for a good reason. Shopify offers a user-friendly platform that makes it easy to set up an online store and provides powerful tools to help businesses grow. However, Shopify also has its limitations. One of the most significant limitations is the lack of customization options. If you want to truly make your Shopify store stand out from the crowd, you need to invest in custom Shopify development. 
Experts are experienced developers who can create a custom theme for your store that reflects your brand identity and meets your specific business needs. In addition, they can add custom functionality to your stores, such as product filters and social media integration. Investing in custom Shopify development will give you a website that looks unique and professional and is designed to help you grow your business.
How Can We At Tech Integrations Help You
Shopify development can be a complex process, but luckily we at Tech Integrations have a team of Shopify experts who can help you every step of the way. Our Shopify Development Services include everything from custom Shopify themes to Shopify app development. So no matter what your needs are, we are confident that we can provide you with the best Shopify solution possible. So if you're looking for the best Shopify developers, look no further than Tech Integrations. Contact us today to learn more about how we can help you develop the perfect Shopify website.
Shopify Themes Development
Shopify Custom Or Plublic Apps
Custom Solutions / Functionalities in Shopify
Shopify 2.0 and Shopify CLI
If you're looking for a Shopify development company to help take your business to the next level, look no further than our team of experts at Tech Integrations. We have years of experience helping businesses like yours create an online presence that looks great, functions well, and drives sales. So contact us today for a free consultation, and let us show you what we can do!