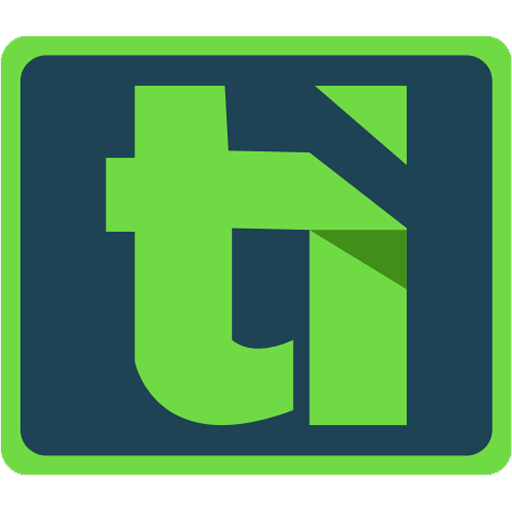 email
rahul@itgeeks.com
Skype: itgeeksin
Call
+1 385.240.2913
☆ 4000+ 5 STAR reviews.
☆ 5000+ Jobs completed
☆ 10,000+ satisfied customers
☆ 150+ Developers
Starting at Rs 715,717 PKR
Clothing and fashion, Jewelry and accessories, Food and drink, Health and beauty
Included in starting price
We will help you to design and set up your Shopify store.
–  Logo Design. 
– Theme setup as per your product range.
– Home page banner design to give the professional look. 
– Payment gateway configuration.
– Shipping configuration.
– Social media configuration
– Free/useful apps installation 
– Final testing to check the selling process. 
Shopify store setup using a theme: $2,500 USD
Additional work and price information
Custom Shopify store design: $4,000 USD
In custom Shopify store design, we will provide you PSD design mockup as per your requirement or the reference store.
Setting up additional functionalities like Wholesale store, Tiered pricing, Subscription feature is not included within this cost.
Contact:
Email: rahul@itgeeks.com
Skype: itgeeksin
Call: +1(385) 240-2913
Only experts with 4000+ 5 STAR reviews.
https://experts.shopify.com/it-geeks